Introduction
Presentation of the BMW Sarrebourg dealership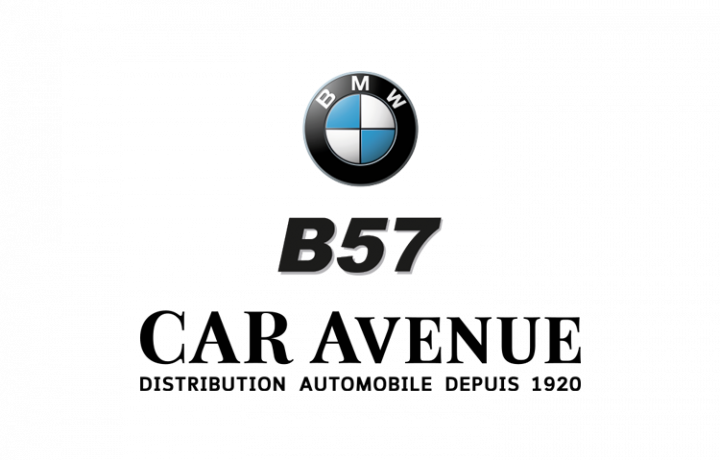 Welcome to the official website of your BMW Sarrebourg dealership, CAR Avenue network. Your garage offers a wide choice of used cars in Sarrebourg. Our advisers will be able to offer you a vehicle adapted to your needs and your budget. We offer all categories of vehicles (SUV, 4X4, Crossover, compact, minivan, city ...), the BMW brand and other brands on the market.
If you prefer to buy a new BMW car in Sarrebourg and its region, our advisers are on hand to offer you the most suitable vehicle.
BMW Sarrebourg Services
For a used or new car, your BMW Sarrebourg dealer will be able to make you a takeover proposal, within the framework of a purchase or in isolation. Complete our auto take back form to make a request to our advisers.
You will find all our services there, starting with the reliable or money back guarantee, offered throughout the CAR Avenue network. Likewise, thanks to our partner CGI finance, we offer particularly well-placed financing offers, whether for a classic car loan or purchase option rental offers. Our garage can arrange delivery of your new car to your home or near your home. Talk to your advisor. Finally and after your purchase in our network, you drive peacefully thanks to CAR Avenue Assistance, our breakdown and towing solution.
For your car maintenance in Sarrebourg and its surroundings, the garage also has a workshop to carry out all car, mechanical or bodywork maintenance operations on your car. Book your appointment directly online on our site.

Do not hesitate to contact us for any information or questions, we are at your disposal.
We wish you a pleasant visit.
The BMW CAR Avenue Sarrebourg team
BMW CAR Avenue Sarrebourg
7 Rue des Tanneurs
FR 57400 Sarrebourg
Hours Dealership
Monday to Friday: 8:00 a.m. to 12:00 p.m. / 2:00 p.m. to 6:30 p.m.
Saturday: 9:00 a.m. - 12:00 p.m. / 2:00 p.m. - 6:00 p.m.
Hours Service VO
LUNDI AU VENDREDI : 08H00-12H00 / 14H00-18H30
SAMEDI : 9H00-12H00 / 14H00 - 18H00
Hours Service VN
LUNDI AU VENDREDI : 08H00-12H00 / 14H00-18H30
SAMEDI : 9H00-12H00 / 14H00 - 18H00
Hours Service APV
LUNDI AU JEUDI : 08H00 -12H00 / 13H30-17H30
VENDREDI : 07H45 -12H00 / 13H30-16H30